THE EDUCATION BUSINESS PARTNERSHIP FOR THE LIVERPOOL CITY
REGION
For over 25 years Elevate EBP have been positively connecting employers, educators and young people to Transform Lives and Create Growth across the Liverpool City Region.
Elevate Education Business Partnership is a social value organisation that has been creating promise and opportunity for all since 1998. We nurture the talents of young people across the Liverpool City Region and beyond: working with Primary school aged children, all the way through to young adults to develop, shape, and inspire tomorrow's workforce!
Social impact across our city region
Social Return on Investment (SROI) is a
method of quantifying the social and
economic value we are creating. By
expressing this as a monetary figure, we
can show how every placement, interview,
skill honed, and connection made has contributed to our region.
careers interactions with secondary students
young people placed into education, employment, or training in Knowsley
businesses across the liverpool city region have supported us this year
hours of work experience completed by students
people received accredited business training qualifications
careers interactions with primary students
SUPPORTING EACH OTHER! Our PROGRAMMES: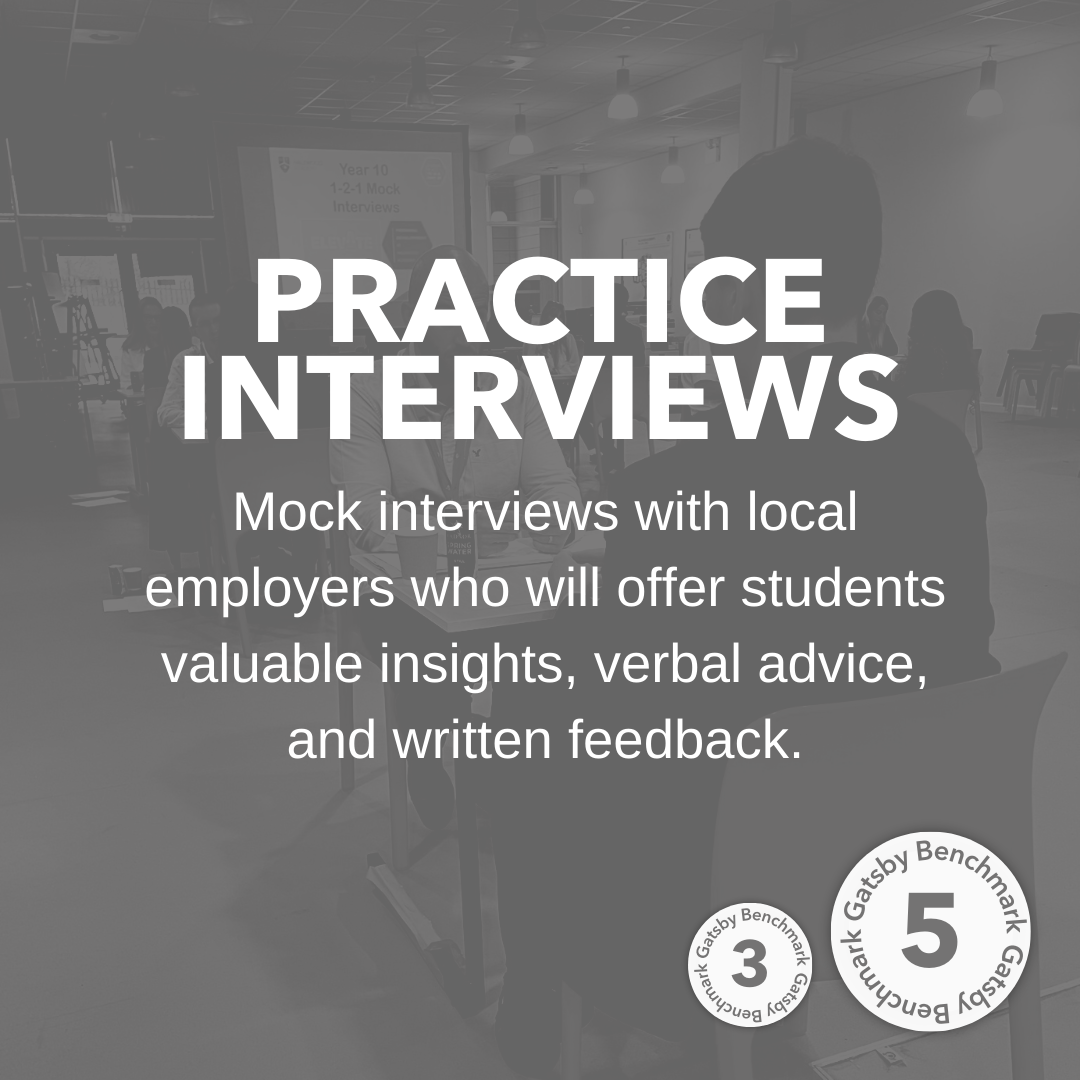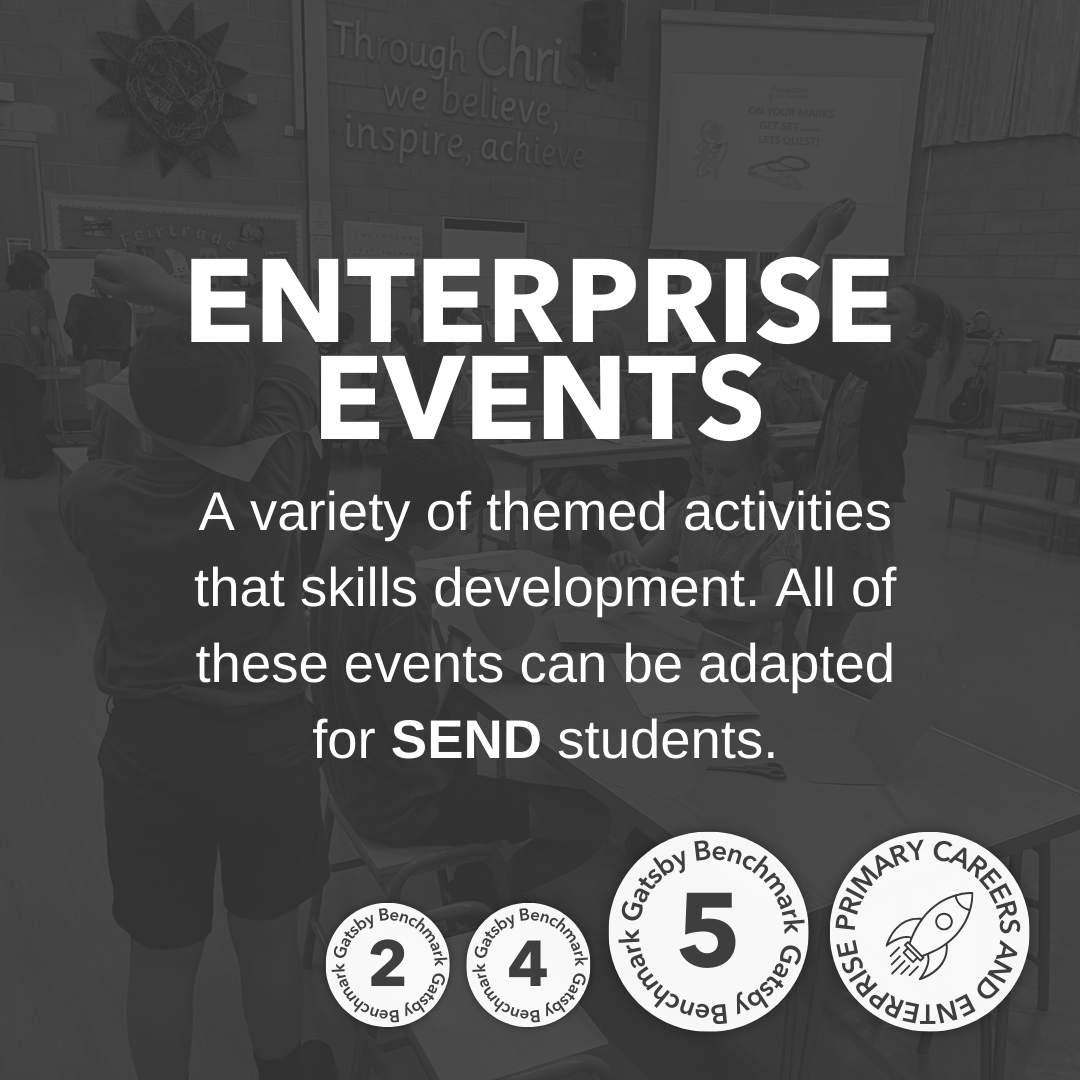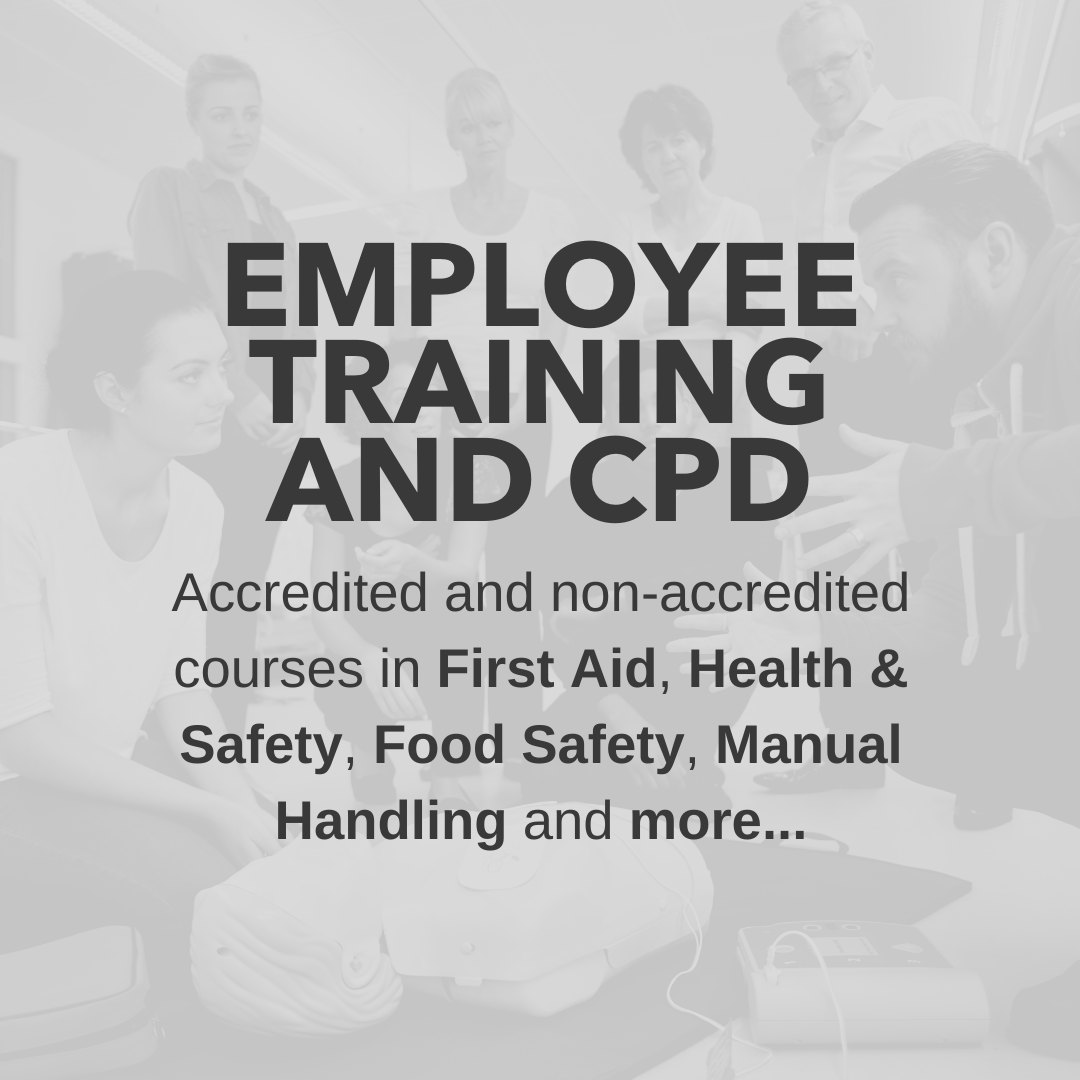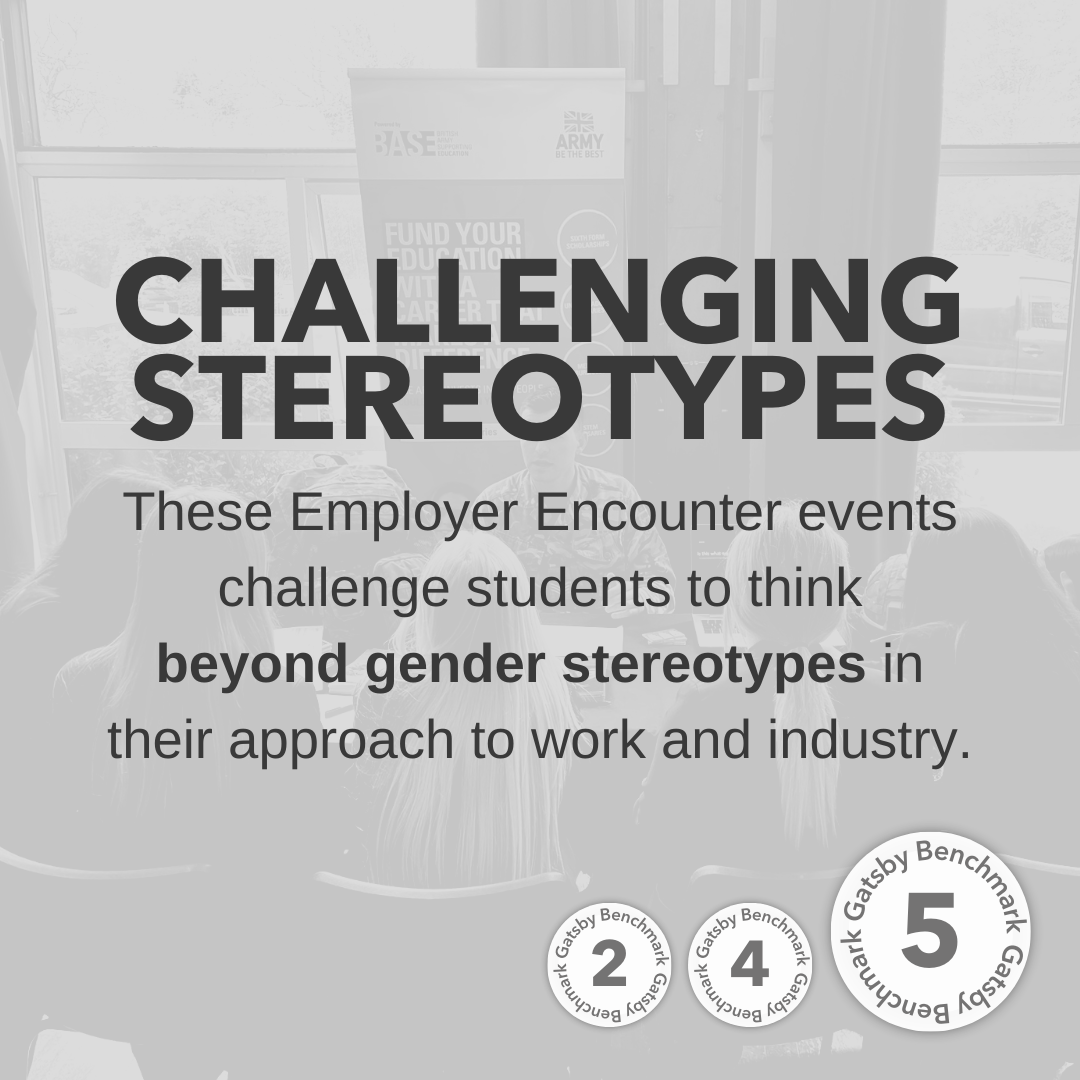 As we come to the end of Trustees' Week, it's our pleasure to extend heartfelt thanks to our...
Funders, Partners, and Sponsors include:
PRIVACY Policy
Elevate EBP Ltd honours the rights of its partners, employees and customers, including website visitors' right to privacy and data protection. The EBP is fully committed to complying with the provisions of all applicable Data Protection legislation and regulations such as Data Protection Act and EU GDPR.
Click here to view our Privacy Policy.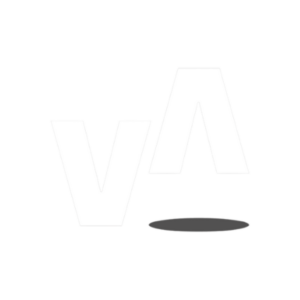 The Education Business Partnership, Sefton House, Bridle Road, Bootle, Liverpool, L30 4XR
0151 330 5758
info@elevate-ebp.co.uk